Wishing you a very Happy Christmas and a great 2020
From all of us at Les Vignes Vieilles !!!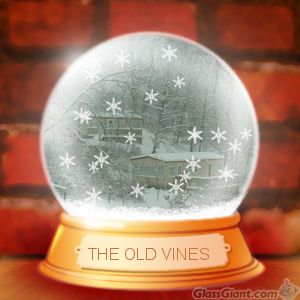 WHEN WE HAD SNOW…….
And one of my chubby little blackbirds who
enjoyed our grapes
Wishing all our résidents, friends, family,
and
new résidents who will be joining us next season a
Very Happy Christmas !!!
Looking forward to seeing you all in 2020.......